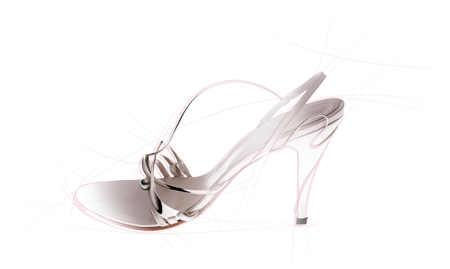 We passionately seek out new challenges and unusual challenges through which we can release our creative energy, express our artistic point of view and make our long-cherished dreams come alive. We are participants and often winners of competitions that involve the crème de la crème of the international jewellery craft and design community.

The proof of the high quality of our work are the 55 international awards we have won, which is a remarkable accomplishment by any standards.

Thematic competitions have changed our everyday working lives. Through the International Tahitian Pearl Trophy we have gained a deeper understanding of pearls and thusduse them readily in our non-competing pieces as well. Similarly we have become close to opals, diamonds and have come up with such novel combinations of form, material and function such as the seashell shaped mobile phone, sting ray-skin – jewellery sandals or a man sized magic staff adorned with diamonds.

In the list below you can learn more about our 55 award-winning creations.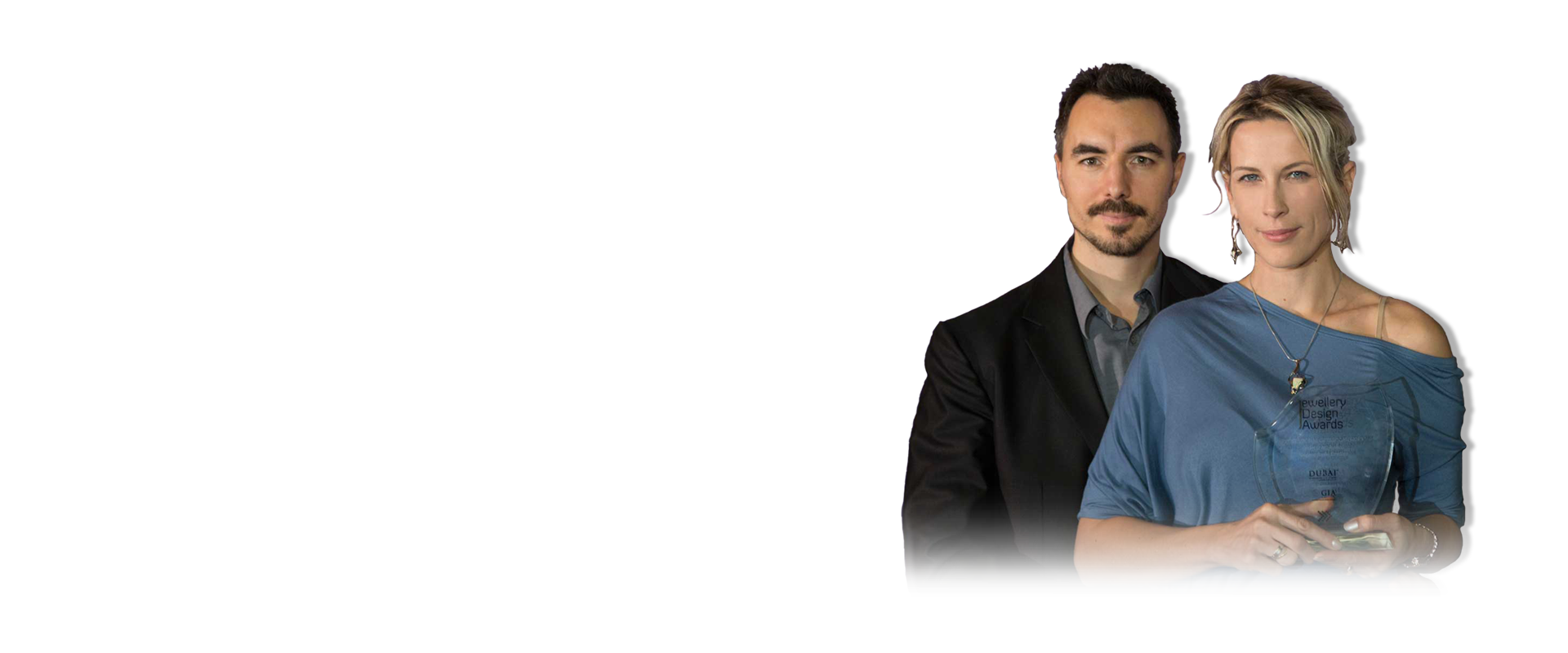 Splendor Jewellery – new victory in Dubai!
-
Orsolya succeeded in repeating her last victory in Dubai. She has once again won first prize in the international competition. The hairpin, for which she was awarded the trophy, was born out of the ballet designs. It captures a dynamic dance movement. The ebony base is encased in a platinum…

...