Every client is different and so it goes without saying that each Splendor-Jewellery piece is unique. Many of our clients from all parts of the world find us in extraordinary ways, therefore even the birth of their high quality heirlooms is exciting.

Our jewellery workshop is non-traditional with non traditional creations and stories.

Let is share a few of these stories with you.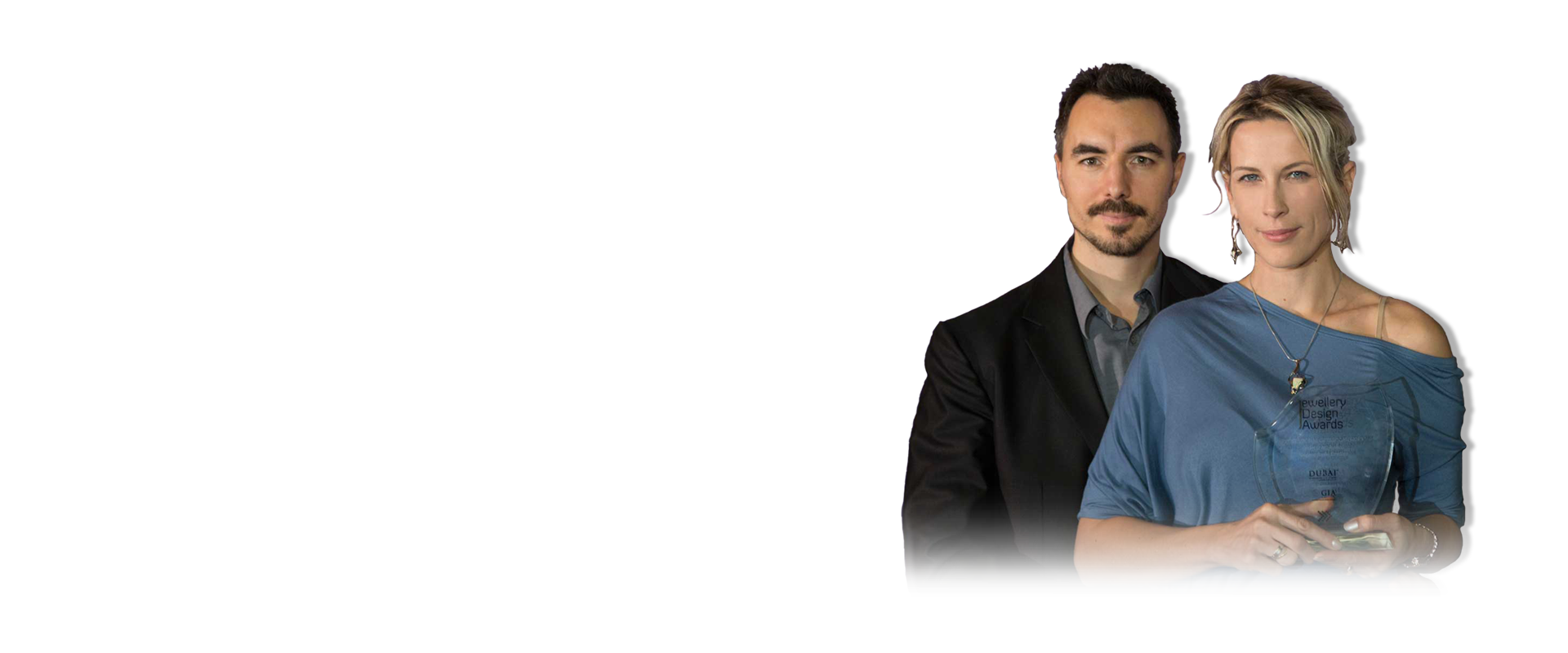 Splendor Jewellery – new victory in Dubai!
-
Orsolya succeeded in repeating her last victory in Dubai. She has once again won first prize in the international competition. The hairpin, for which she was awarded the trophy, was born out of the ballet designs. It captures a dynamic dance movement. The ebony base is encased in a platinum…

...