We create: fully personalized, one-off, hand-made, bespoke jewellery, award winning pieces of art. We design and create personal favourites, especially for you, together with you.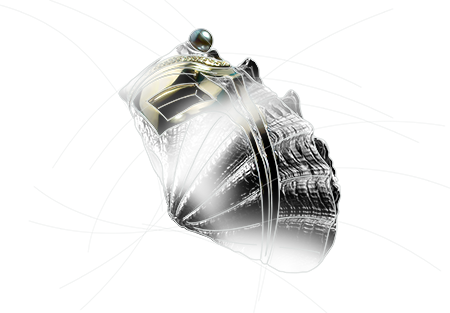 Our strength lies in personal communiation, personal and personalized design and jewellery creation whereby we attempt to get to know the wearer of our pieces, their appearance, habits, style, way of thinking, symbolicism, mayor moments in their lives, relationships and cultural inheritance, in order to be able to create masterpieces that will become favorites. It is in this way that we hope to create personalized jewellery specialities for you.

We help familiarize our clients with their options, the pros and cons of the different possibilities paying close attention to comfort, durability, esthetics as well as personal needs. Moreover, we tell our clients about the visible and invisible properties of the precious metals and stones. Thereby, we are able to truly collaborate on the creations.Thus, while we offer a number of unique pieces off the shelf, we do not sell average "run of the mill" jewellery pieces but rather offer an exclusive service which results in high quality jewellery specialties. Therefore we offer jewellery of outstanding value, a personal object, a personalized work of art that, according to our hopes, will become the pride of generations to come.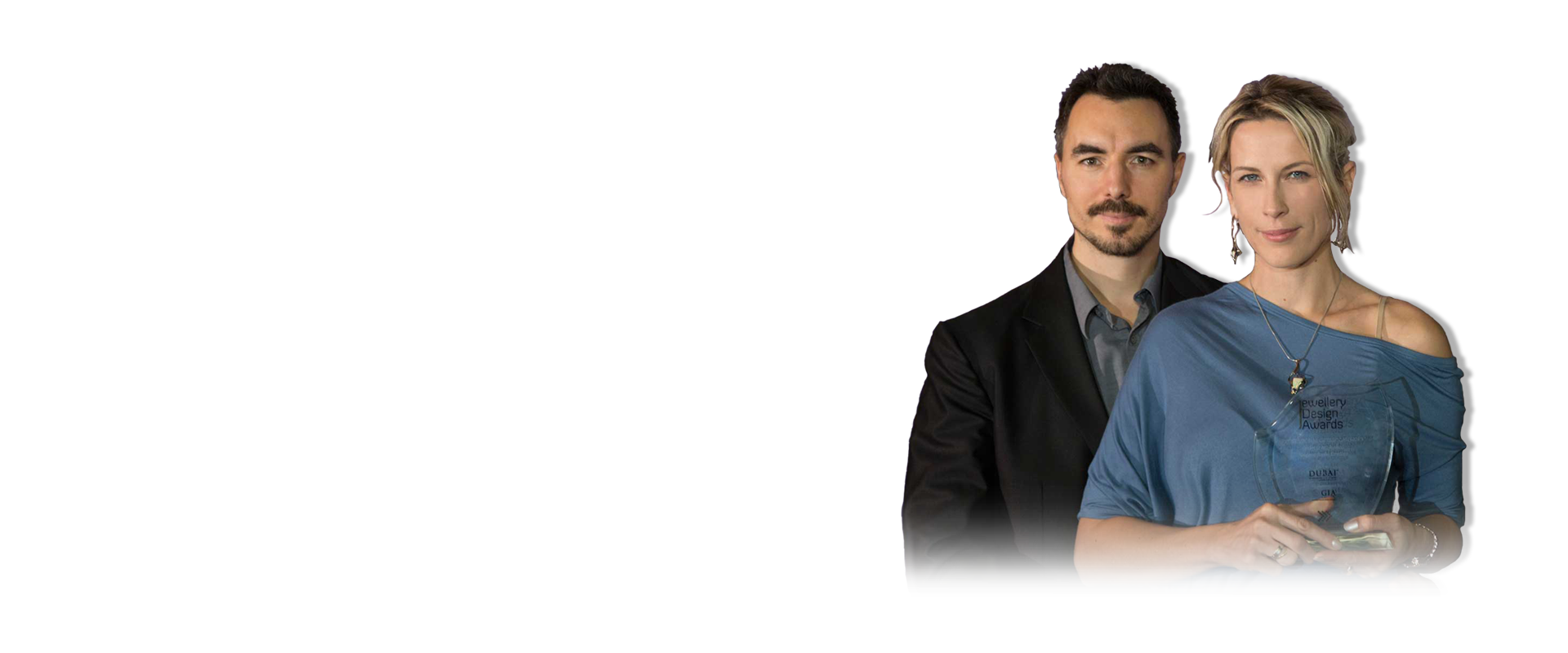 Splendor Jewellery – new victory in Dubai!
-
Orsolya succeeded in repeating her last victory in Dubai. She has once again won first prize in the international competition. The hairpin, for which she was awarded the trophy, was born out of the ballet designs. It captures a dynamic dance movement. The ebony base is encased in a platinum…

...